Crowds flock to Myerscough Open Day & Country Fair
Published

Monday 11 Jun 2018
It's been another bumper year for the Myerscough College Open Day & Country Fair.
Thousands of people were welcomed to the College's main Bilsborrow campus to enjoy the excellent weather and the hundreds of attractions on offer.
The College's biggest event of the year is now well established as one of the best days out in Lancashire's outdoor events calendar. An action-packed family fun day out, the event included the usual array of demonstrations, shows and interactive activities from the College's many diverse subject areas as well as food, drink and entertainment. Prospective students also got the chance to see the beautiful campus at its best and chat with tutors and staff from each area.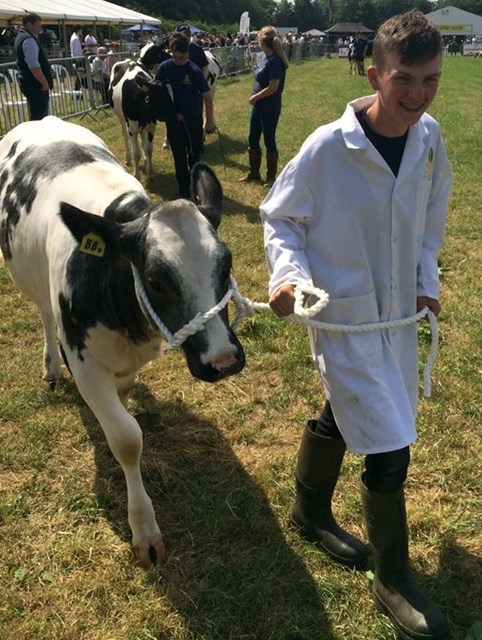 The Open Day & Country Fair is a major undertaking for Myerscough and involves months of preparation by staff and students as well as working closely with dozens of partners, third party companies and exhibitors.
Highlights of the day this year included "Mr Showtime" Steve Colley performing stunts and tricks on his motorbike, the ever popular Sheep Show and the Dog and Duck Show, a Theatre of Food with demonstrations by barbeque expert Richard Holden, the Cartford Inn and Honeywell Meats, equestrian shows and demonstrations, motorsport and machinery displays, agricultural shows and falconry demonstrations, photography and floral exhibitions, a Sport Zone and children's activities. The agriculture and countryside zones and superb landscaped gardens also proved extremely popular.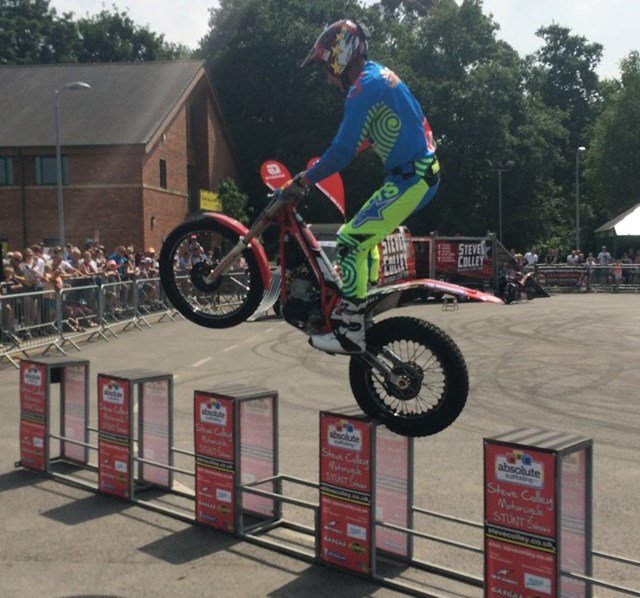 The BASC Chudley's scurry proved a hit, as did a giant Children's Inflatable Playground and sheep dog trial demonstration. Visitors also enjoyed tractor and trailer rides, farm tours, off-road driving experiences, while visitors were also able to have a look at the College's array of new buildings, and enjoy other 'have-a-go' activities, including landscaping, button hole making and planting.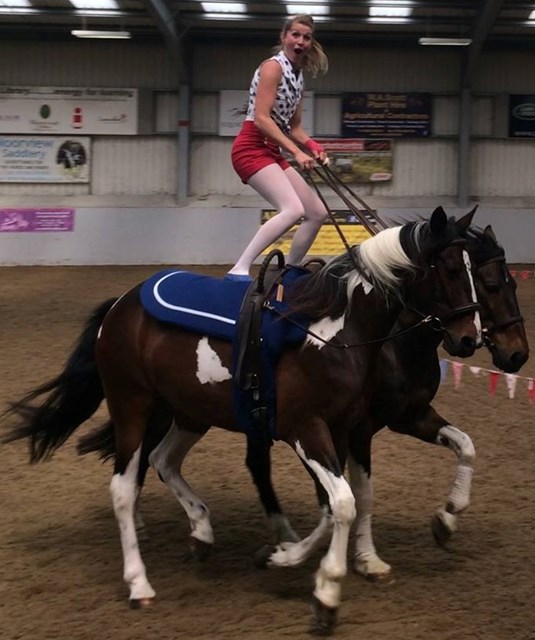 Alison Robinson, Chief Executive and Principal of Myerscough College, said: ''What a stunning day we had!
''The campus looked stunning in every way, with some excellent 'have a go' activities, innovative displays, interactive and hands on sessions, exhibitions, taster activities and demonstrations etc. The involvement of our students was fantastic. They are great ambassadors for us.
''We all take tremendous pride in our college and weeks of preparations and planning go into the day. I felt incredibly proud to walk through our campus. We have an amazing staff, fantastic results and a beautiful campus. There really is no better place to work or study!
''The whole day was an outstanding celebration of everything Myerscough and all that is best within our sector. We hope everyone had a fabulous time and we look forward to welcoming everyone back again next year. Our Open Day is now a massive event encompassing so many other mini events, multiple activities and demonstrations, the challenge is to get round everything in a day.''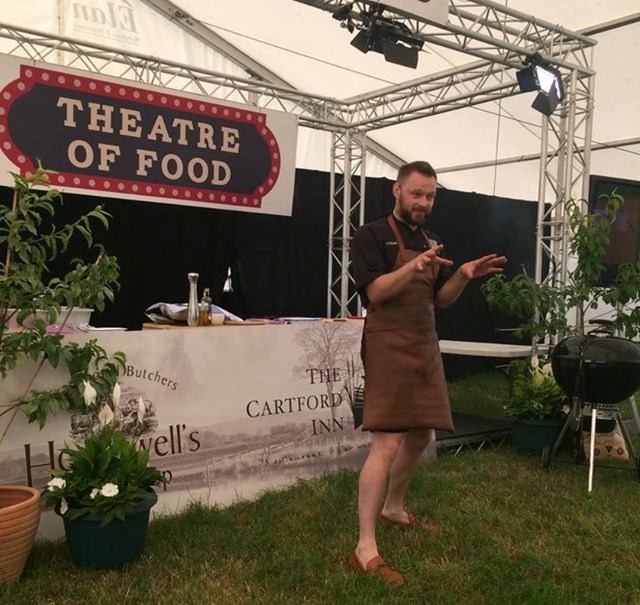 You can see our full gallery of photos of the day here  
The 2019 Open Day & Country Fair will take place in SUNDAY, JUNE 9TH.
Share this article
by Dave Salmon
DSalmon@myerscough.ac.uk
Back to news