Basketballers celebrate team and individual national honours
Published

Monday 3 Apr 2017
Myerscough College's Basketball Academy is celebrating after winning another two national trophies.
There was double success for Myerscough in the 2017 Basketball England National Schools Finals, as both the U17 girls and U19 men won their finals against Barking Abbey (73-52) & Greig City Academy (70-64), respectively.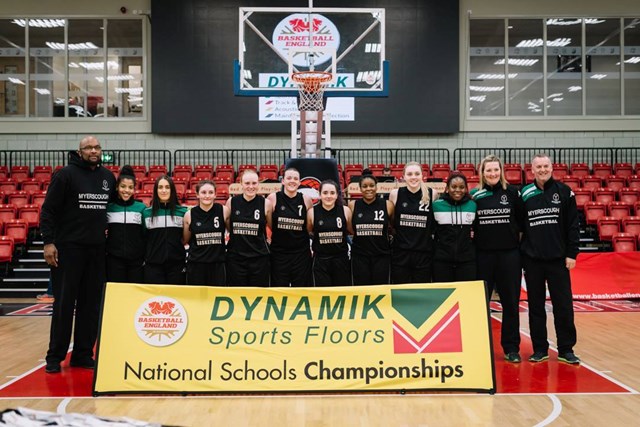 It was the academy's third trophy of the season after winning the National Basketball League (NBL) Under-18 Cup, and there could be even more silverware to look forward to, after Myerscough made it to the Association of Colleges (AoC) National Men's U19 final next month. The girl's title comes at the end of fantastic first year for the programme, which has only run since last September.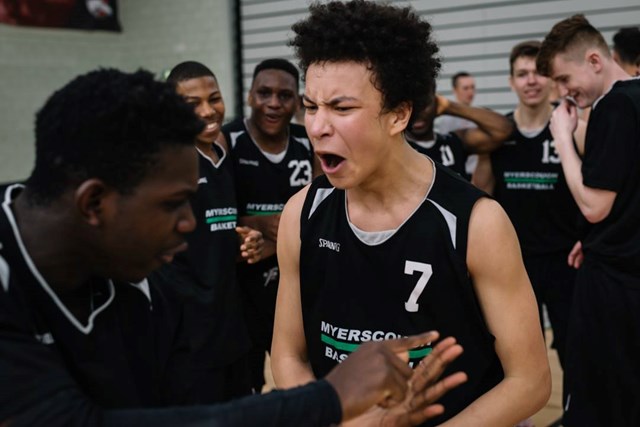 Myerscough coach, Troy Culley, said: "It has been a very good day and it's a testament to the kids' hard work.
"They're the ones putting the time in every single day. I can only put these kids in a position to go and play. They're the ones on the floor who actually have to go and execute and they brought it home today.
"We just put them in a position to go and do that. I said to the kids in the huddle at the end that they really represented our programme well today and I'm very proud of them all."
In addition to the latest team successes, a number of Myerscough College students have been recognised for their individual performances on a national level. Zion Tordoff, Konrad Kantorski, Millie Knowles and Shauna Harrison have all been named in the Elite Academy Basketball League's (EABL) Teams of the Year, voted for by team coaches from each conference. Zion was also named EABL Western Conference Player of the Season, while Millie won WEABL Best Defensive Player of the Year.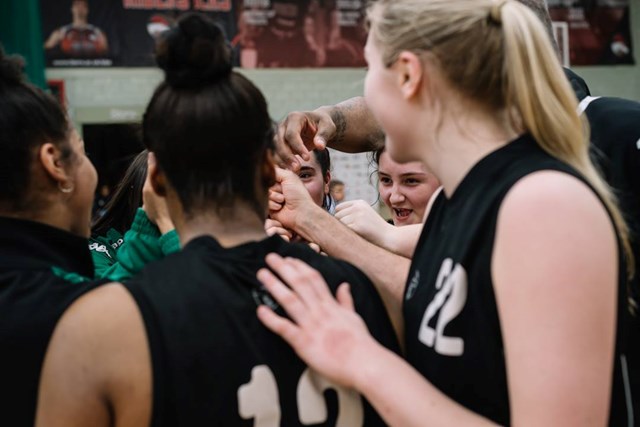 Since forming in September 2013, Myerscough College Basketball Academy has won a string of titles, including being the EABL Champions in 2015, AOC National Cup Champions and EABL West Conference Champions for three consecutive years between 2014 & 2016.
(Additional photos: fb.com/basketballengland)
Share this article
by Dave Salmon
DSalmon@myerscough.ac.uk
Back to news